Department of Tool & Die Engineering
Tool and Die Engineering is the branch of engineering that applies the principles of physics and material science for analysis, design, manufacturing and maintenance of mechanical systems. Tool and Die Engineers use these core principles along with the tools like computer aided manufacturing, computer integrated manufacturing, and Product life cycle management to design and analyse plants, equipment's and machineries.
This Tool & Die making program is one of the prestigious and unique diploma course offered in Kottayam district by GIT. This three years engineering diploma course specializes in making jigs, fixtures, dies, moulds, machine tools, cutting tools, gauges, and other tools used in manufacturing processes. Tool and die makers work primarily in tool room environments—sometimes literally in one room but more often in an environment with flexible, semipermeable boundaries from production work.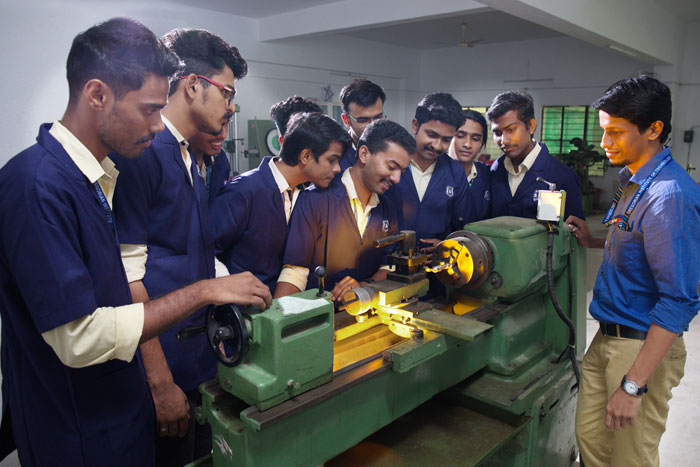 Our
Vision
To become a premium department producing globally competent professional tool and die makers with entrepreneurial and social skills.
Our
Mission
To provide best in the class education and training through industry focused programs to cater to the needs of the world wide tool and die industry.
To provide state-of-the art technology based education and research facilities with a focus on developing creativity and innovation in our students to deal with local and global challenges.
PEO'S
PEO-1- The students will be able to become technically competent in tool and diemaking discipline in-line with the production industry requirement.
PEO-2- The students will have the leadership quality with effective communication, professional, computational & core skills that can be applied for their higher education, entrepreneurial and professional development.
PEO-3- The students will be able to follow and practice professional ethics and responsibilities towards their peers, employers, society in their daily life
Faculty
Members
Meet Our Skilled Teachers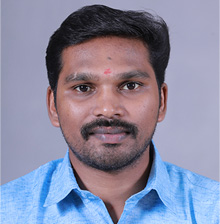 RETHEESH BALAKRISHNAN
HOD(M.TECH)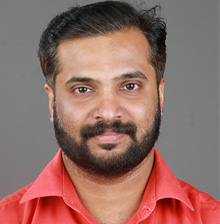 ABHIJITH S
LECTURER(B.TECH)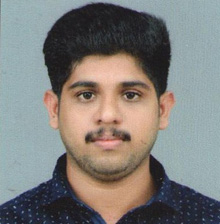 JINEESH S
LECTURER-(B.TECH)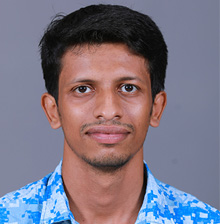 NIVIN JOSEPH
LECTURER(M.TECH)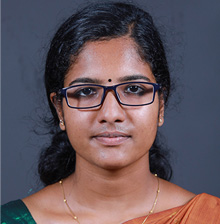 Lakshmi
LECTURER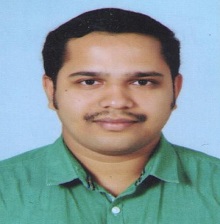 JOSEPH JOHN
LECTURER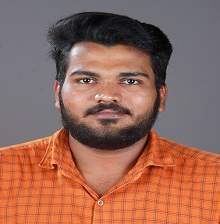 SARATH P PILLAI
LECTURER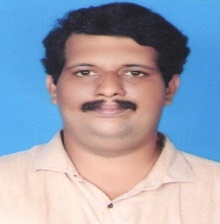 SARATH RAJ
LECTURER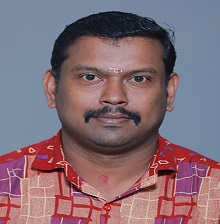 RAJESH N NAIR
INSTRUCTOR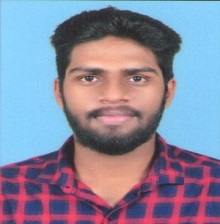 SHALU JOHNSON
DEMONSTRATOR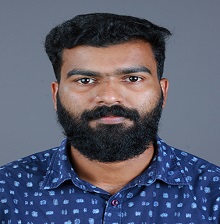 UJITH BABU
DEMONSTRATOR