Department of Electrical & Electronics Engineering
Department of Electrical & Electronics Engineering
Department of Electrical & Electronics Engineering
Diploma in Electrical & electronics Engineering is generally deals with the study and application of electricity, electronics and electromagnetism. This became an identifiable occupation in the later half of 19 th century after commercialization of the telegraph, the telephone and electrical power distribution and its usage. Subsequently, broadcasting and recording media made electronics apart of daily life.
Electrical engineers work in a very wide range of industries and the skills required are likewise variable. These range from basic circuit theory to the management skills required for project manager. The tools and equipments that an individual engineer may need are similarly variable, ranging from a simple voltmeter to a top end analyser to sophisticated design and manufacturing software.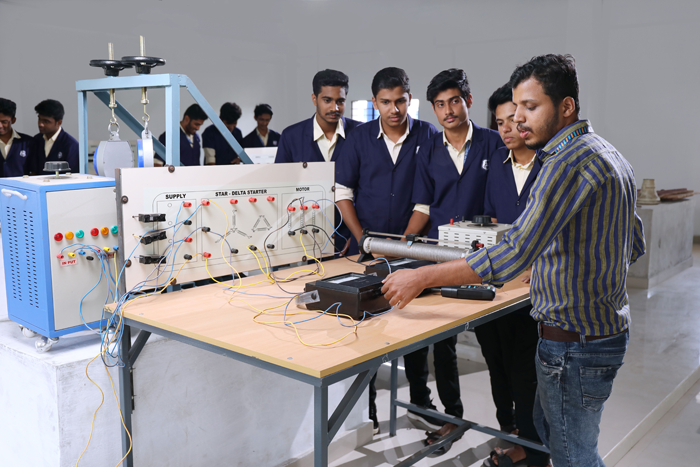 Our
Vision
To become a prime department in bringing out globally competent electrical and electronics engineers, innovators, and entrepreneurs with social commitment and ethical values.
Our
Mission
To offer good quality diploma program in electrical and electronics engineering.
To provide state-of-the-art resources that contributes to achieving excellence in teaching-learning and development activities.
To bridge the gap between industry and academia by framing curricula and syllabi based on industrial and societal needs beyond regular academics.
To inculcate moral and ethical values among the faculty and students.
Faculty
Members
Meet Our Skilled Teachers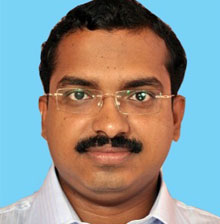 ABRAHAM C G
H.O.D(PhD, MISTE, MIEEE)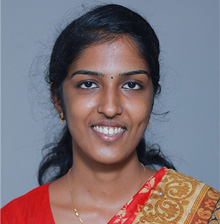 LINSA ANNA SAM
LECTURER(M.TECH)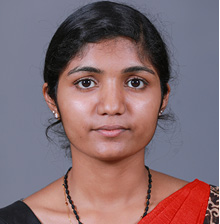 DEETHU MOL AUGUSTINE
LECTURER(M.TECH)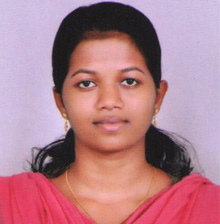 REMYA M N
LECTURER(M.TECH)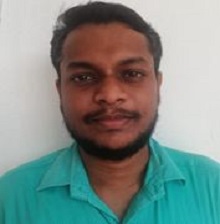 ARUN SASIDHARAN
LECTURER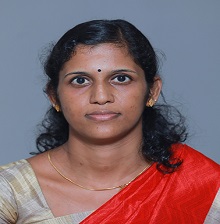 RAGITHA S
LECTURER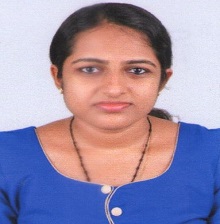 SHARON ABRAHAM
LECTURER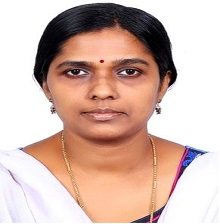 SHENU S
LECTURER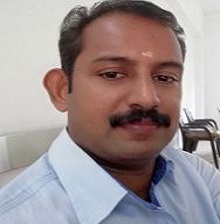 NISHANTH VIJAYAN
LAB