Department of Automobile Engineering
Diploma in Automobile Engineering department is fully equipped with furnished laboratories and with a group of highly qualified & experienced staff who emphasizes on all round development of the students. The Department enables the students to develop professional skills through practical & theoritical work. In the modern time almost every aspect of life is touched by this field.
The importance of this field is increasing day by day & more & more industries are entering in this field. This Course caters to train the students to design, develop, manufacture and repair automobiles. The demand of automobile engineering is growing with the expansion of automobile industries. With increasing concern for pollution and fuel efficiency Automobile Engineer also set standard of qualities, for example making the vehicle euro efficient.
Read More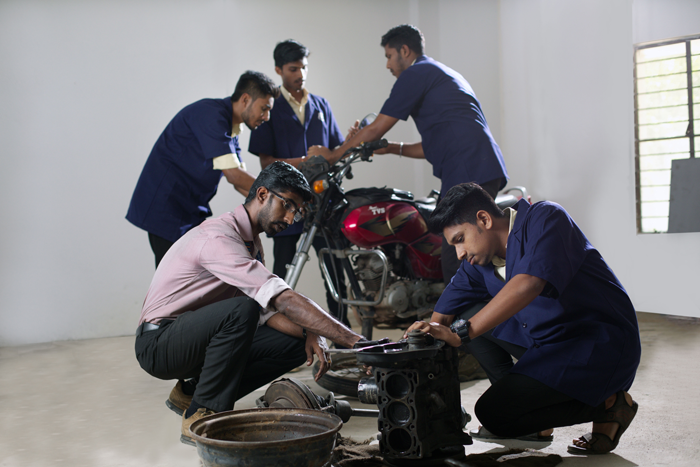 Our
Vision
To become the ultimate destination in automobile engineering, contributing to the production, application, and spread of the information for the scientific and technological development in automotive design and technologies at the international level and developing socially responsible engineers for the betterment of society.
Our
Mission
To give the best learning experience to the learners to meet the needs in the automobile industry.
To maintain constant and active interaction and partnership with alumni and industry respectively
To inculcate ethics, social responsibility, and moral values through personality development programs and encourage life-long learning.
To provide deep knowledge in automobile engineering to address the concerns relating to the sustainable environment and safety of human beings.
PEO'S
PEO 1: Students will be able to use their technical skills to generate and implement new ideas or products in the automotive industry .
PEO 2: Students will be able to evolve as technocrats and entrepreneurs in local and global automotive environments and will have the ability to be effective in automobile design.
PEO 3: Students will be able to engage in life-long learning, understand and practice professional, ethical, environmental, and global responsibilities and adopt to change in professional and societal needs.
Faculty
Members
Meet Our Skilled Teachers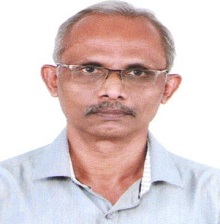 SAJIKUMAR. K,
HOD(M.TECH)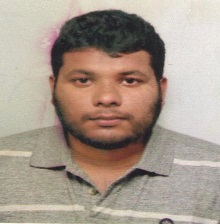 ASHOK VARGHESE
LECTURER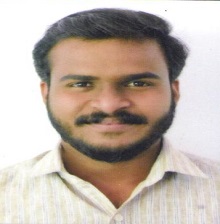 GOVIND P NAIR
LECTURER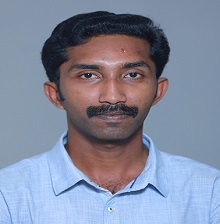 JERRIN GEORGE
LECTURER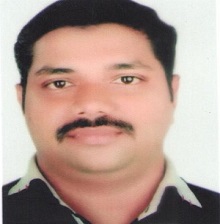 MOHAMMED ROSHAN
LECTURER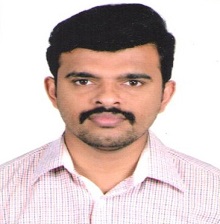 RAKESH VARMA R
LECTURER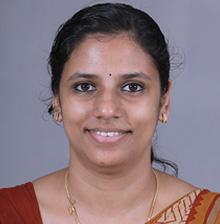 Priya
LECTURER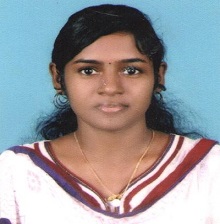 ANUPAMA C RAJ
LECTURER