Diploma in Mechanical Engineering
Mechanical Engineering is primarily concerned with the industrial application o mechanics and with the production of tools, machinery, and their products. Department of Mechanical Engineering at GIT has experienced, well qualified and dedicated faculty.State-of-art laboratories and workshops form an integral part of the Department.
Mechanical Engineering is the discipline that applies the principles of engineering, physics, and materials science for the design, analysis, manufacturing, and maintenance of mechanical systems. It is the branch of engineering that involves the design, production, and operation of machinery. Mechanical Engineering has all time demand and its spectrum grows with advance in other areas of Technology.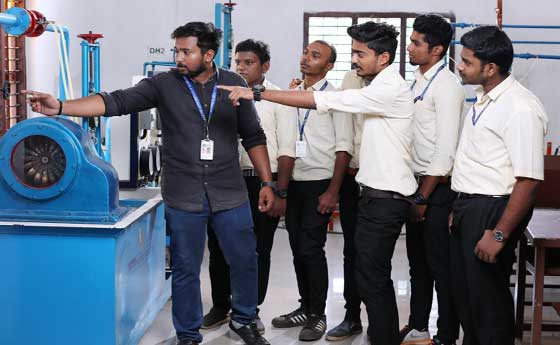 Our
Vision
To be a Centre of Excellence in Mechanical Engineering and to produce globally competent professionals with entrepreneurial and social skills .
Our
Mission
To provide high-quality education through demanding and comprehensive value addition programs.
To mold young and creative minds to emerge as vibrant and thriving professionals.
To provide innovative, creative and practical learning programs beyond the curriculum.
PEO'S
PEO 1 Students will be able to undertake the challenges in the development in the mechanical field with new tools and technology to enhance industrial and social needs.
PEO 2: Students will be able to identify problems, analyse, interpret, design formulate and provide solutions to the real-life mechanical field and related problems.
PEO 3: Students will be able to adapt and apply principles and concepts in design engineering to produce aquality design in tune with the needs of industries.
PEO 4: Students will be able to work in multidisciplinary teams, with good communication skills, ethical values, and critical leadership skills
Faculty
Members
Meet Our Skilled Teachers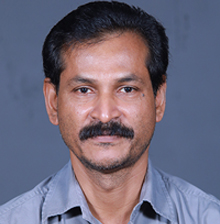 ANSARI P.A
HOD.ME(B.TECH-CE)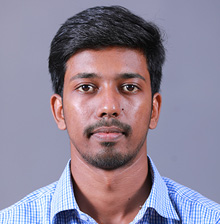 JINCE JOSEPH
LECTURER.CE (B.TECH-MECHANICAL)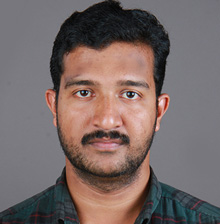 SARATH S
LECTURER M E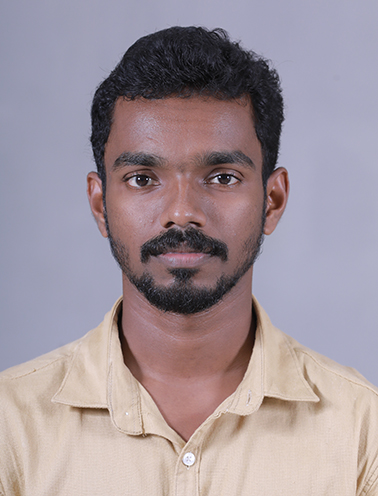 ABHIJITH R MOHAN
LECTURER.M E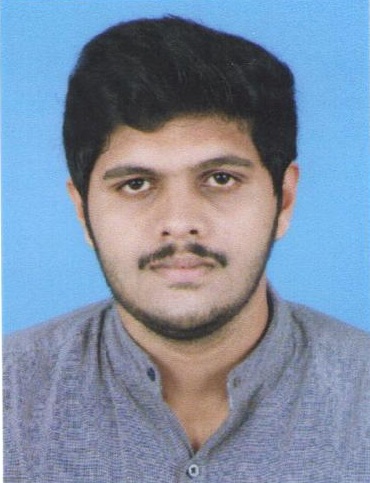 ANOOP JOSEPH
LECTURER.M E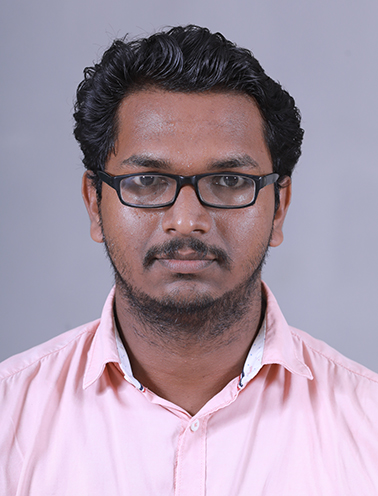 ANWIN ABRAHAM
LECTURER M E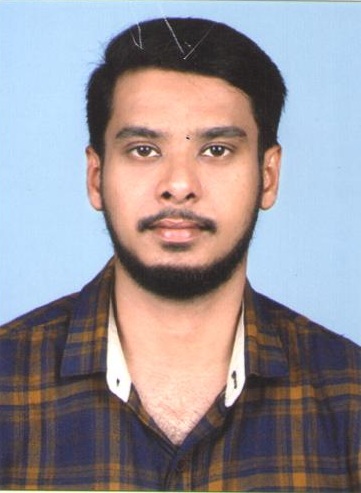 FIROZ P FASAL
LECTURER M E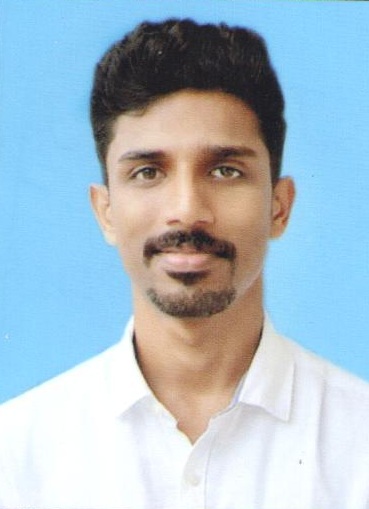 JACOB C JOY
LECTURER M E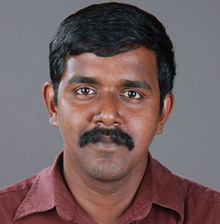 BIJI M VARGHESE
LAB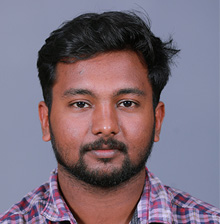 VISHNU V NAIR
LAB